Mike Sauders
Shihan
Dojo Cho and Chief Instructor
4102 N. Cheyenne #1
Tacoma, WA 98407
253-861-3146

Teens and Children and Seibukan Jujutsu
"All Martial Arts are NOT the Same"
Bored? Not if you trained in Seibukan Jujutsu!


There is more to understand in Seibukan than just fighting. Classes for teens and children at the Tacoma Budokan are fast paced and exciting offering personalized instruction according to your child's needs.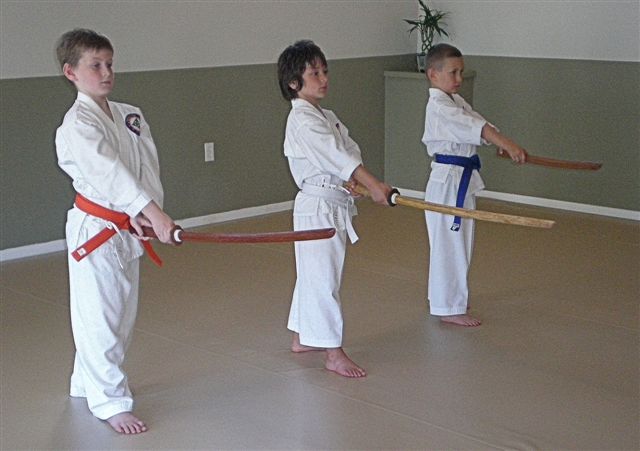 Teens check out these benefits:
Off season sports fitness.
Builds confidence, motor skills coordination, balance and flexibility.
Increase awareness to prevent and handle conflict.
Develop skills for effective self-defense.
Enhance health and fitness.
Develop coordination of mind and body.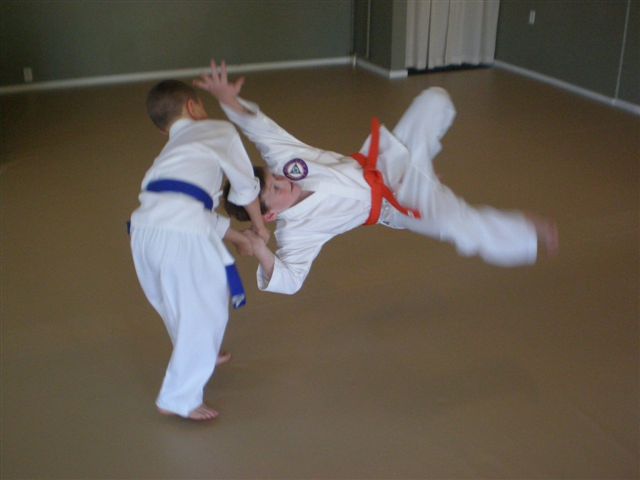 Parents-All martial arts are not the same. Explore the benefits kid friendly Seibukan Jujutsu can make in the life of your child.


Fun stuff to learn.

Challenging activities.
Uses energy not strength.
Safe environment to learn and grow.
Develop physical skills for self-protection.
Build self-confidence, self-reliance, and self-discipline.
Identify potential conflicts or dangerous situations.
Make friends and have fun in healthful activities.
Express and direct energy in a positive and supportive atmosphere.
Non competitive.
Parent participation encouraged.


In this program all students receive individual attention from the instructor.